We have officially started Up2Circ project by kick-off meeting in Hamburg hosted by Tutech Innovation GmbH (TUTECH). During 3 intensive days of meeting we have discussed detailed activities for the next 4 years of the project.
Up2Circ will support European SMEs towards a circular economy. Within the project we will develop and implement efficient measures tailored to the specific needs of companies. 92 SMEs will receive a financial support up to 50,000 EUR.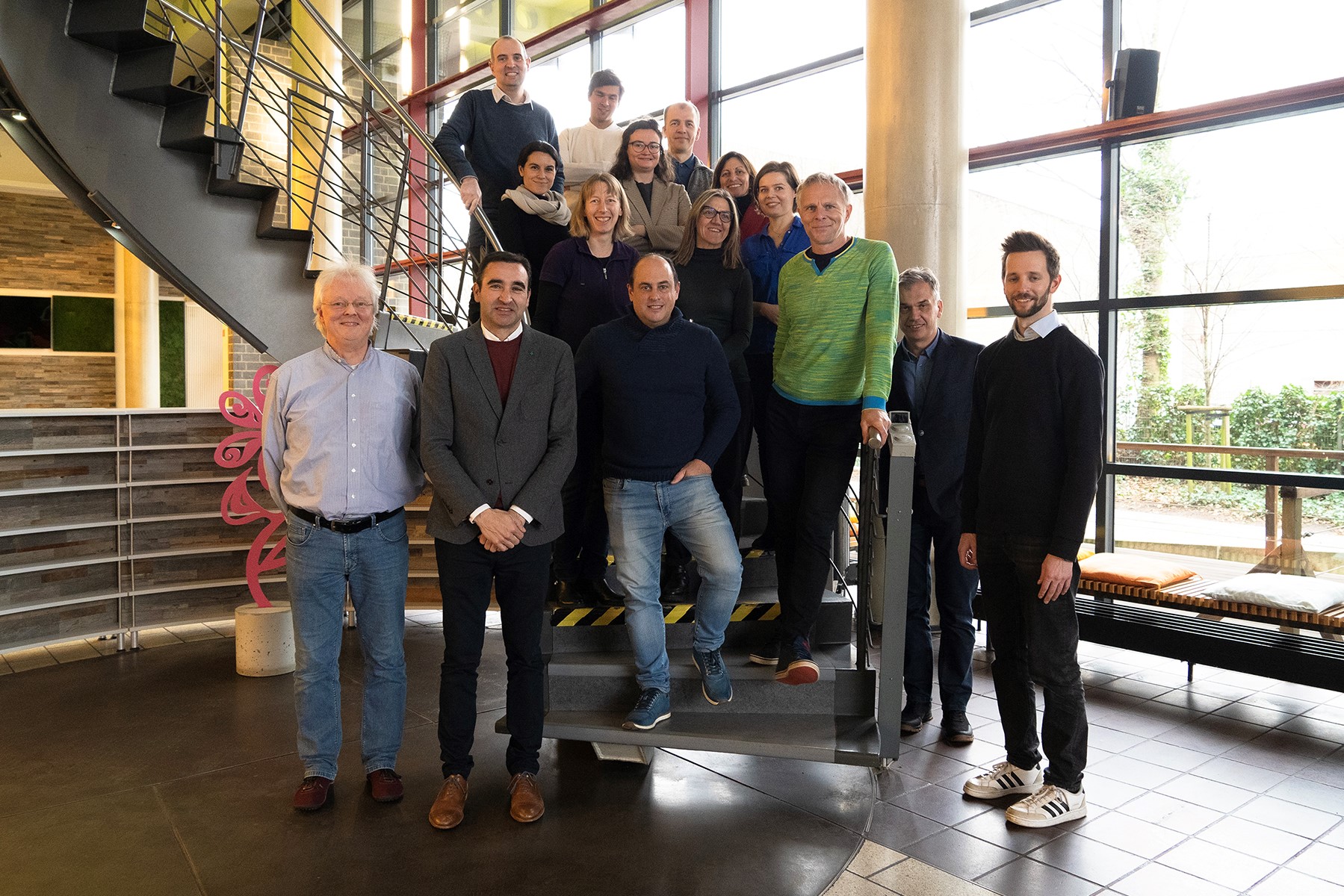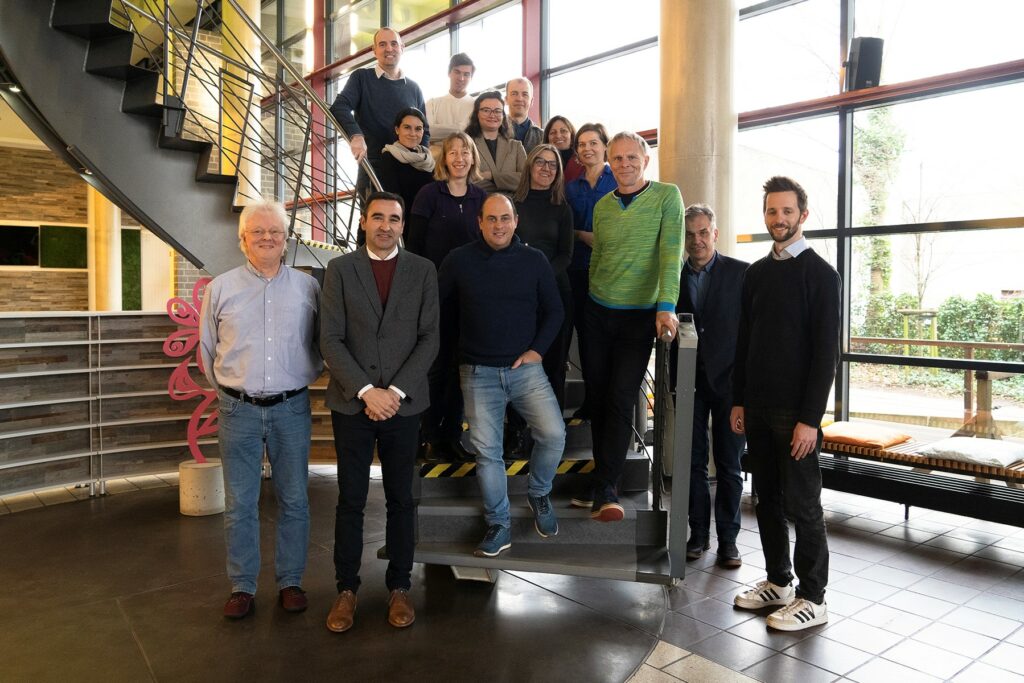 Up2Circ will:
• Support objectives of the European Green Deal and of the EU SME Strategy for a sustainable and digital Europe;
• Increase resilience of SMEs, by fostering technological and social innovation in SMEs to support their transition to more sustainable business models and more resource-efficient and circular processes and infrastructures;
• Increase competitive sustainability of SMEs through the uptake of advanced technologies;
• Exploit synergies between existing EU networks and initiatives in support of SMEs to create stronger ecosystems for innovation, fostering the ecological, social and economic transformation of SMEs.