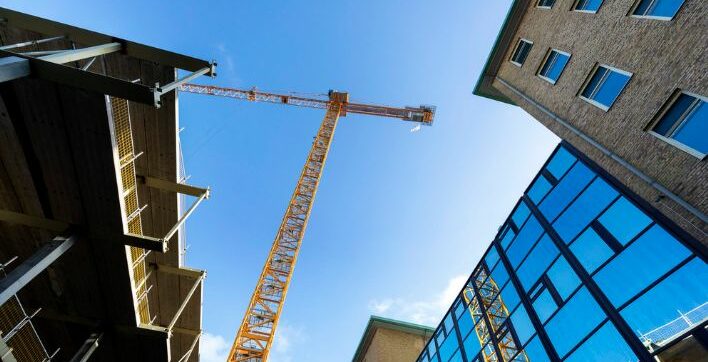 Date
May 29 - 30 2023
Expired!
Meet the Buyer – Climate Neutral Building Installations (online)
This online matchmaking offers providers of technical installation products and systems in buildings a possibility to meet the buyers – property owners and builders – who are looking for climate neutral solutions. After the online matchmaking, 10 providers will be selected and invited to attend the onsite Living Lab in Gothenburg, 11th of October.
It will be an opportunity to showcase solutions that has the potential to shift the climate impact to major actors within the building industry.
Products & systems with the following features are sought:
Decreased climate impact from the product stage (A1-A3 in LCA) by at least 50 %
High recycled content
Reused products
High proportion of bio-based material
Circular services, e.g. restoration/upgrading of installation products (toilet seats and sinks, lighting fixtures, etc.)