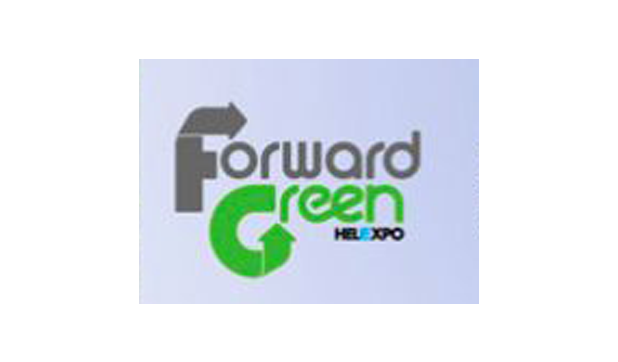 Date
Jun 08 - 09 2023
Expired!
Circular Economy B2B@FORWARD GREEN Expo in Thessaloniki (on site)
On the occasion of the first Forward Green exhibition and congress event (FG Expo), the Federation of Industries of Greece (SBE), member of the Enterprise Europe Network – Hellas, in collaboration with TIF HELEXPO S.A. are co-organizing a matchmaking event on 08 – 10 June 2023 in the TIF-HELEXPO Exhibition grounds in Thessaloniki, Greece.
This B2B event aims to contribute to the implementation of a new entrepreneurial mentality for Greece, based on circular economy, green development, and the transformation of business models in order to conserve natural resources and move towards sustainable development. This new approach to the economy concerns a number of processes that require circular planning, which begins with the use of raw materials and leads all the way to production, distribution, consumption, and the recycling of the consumed products, so that the least amount of waste ends up in the environment. The b2b sessions will take place on the first and second days of the 3-day exhibition (08 – 10 June 2023) for the best organization possible, in order to get the maximum value and results in the most efficient timespan.
In addition to the b2b meetings that will be organized, the participants will have the opportunity to take advantage of attending the various special events organized in parallel to the exhibition, focusing on green entrepreneurship and innovation. The matchmaking event will bring together companies, research organisations and other relevant public and private sector bodies from a large number of European countries. This is a unique opportunity to generate new business contacts and contracts. Meetings will take place in a dedicated area and will be arranged in advance by means of this website.